About Us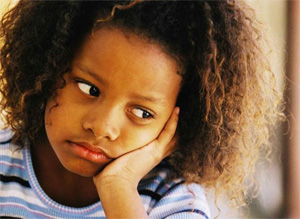 Making a Difference in the Lives of Families.
The Hope for Kids Foundation is a non-profit organization that exists to improve living conditions for families all over the nation. Through our individual and family support programs and community integration, we impact the daily lives of families and children living in or on the edge of poverty.
Families face increasing homelessness, poverty, and hunger. Low-income housing projects remain uncompleted for decades and welfare payments have been cut in response to government budget deficits. Poverty-stricken families typically live in shacks or other harsh living conditions in settlements or urban ghettos.
Families in crisis face further challenges for education and healthcare for their children. 

Lack of adequate living conditions, food, education, and healthcare contributes to an intergenerational cycle of poverty. This cycle must be broken.  With your help, we can break the cycle.